Welcome …
to my scandalous world of erotic romance where everything's hotter! I'm glad you stopped by for a visit and hope you'll take a look around while you're here. This is the best place to explore my books, read hot excerpts, and find out what's happening with me. Be sure to check out my blog if you'd like to get to know me in a more intimate setting. Oh, and don't forget to come back often for the latest updates.
Available Now …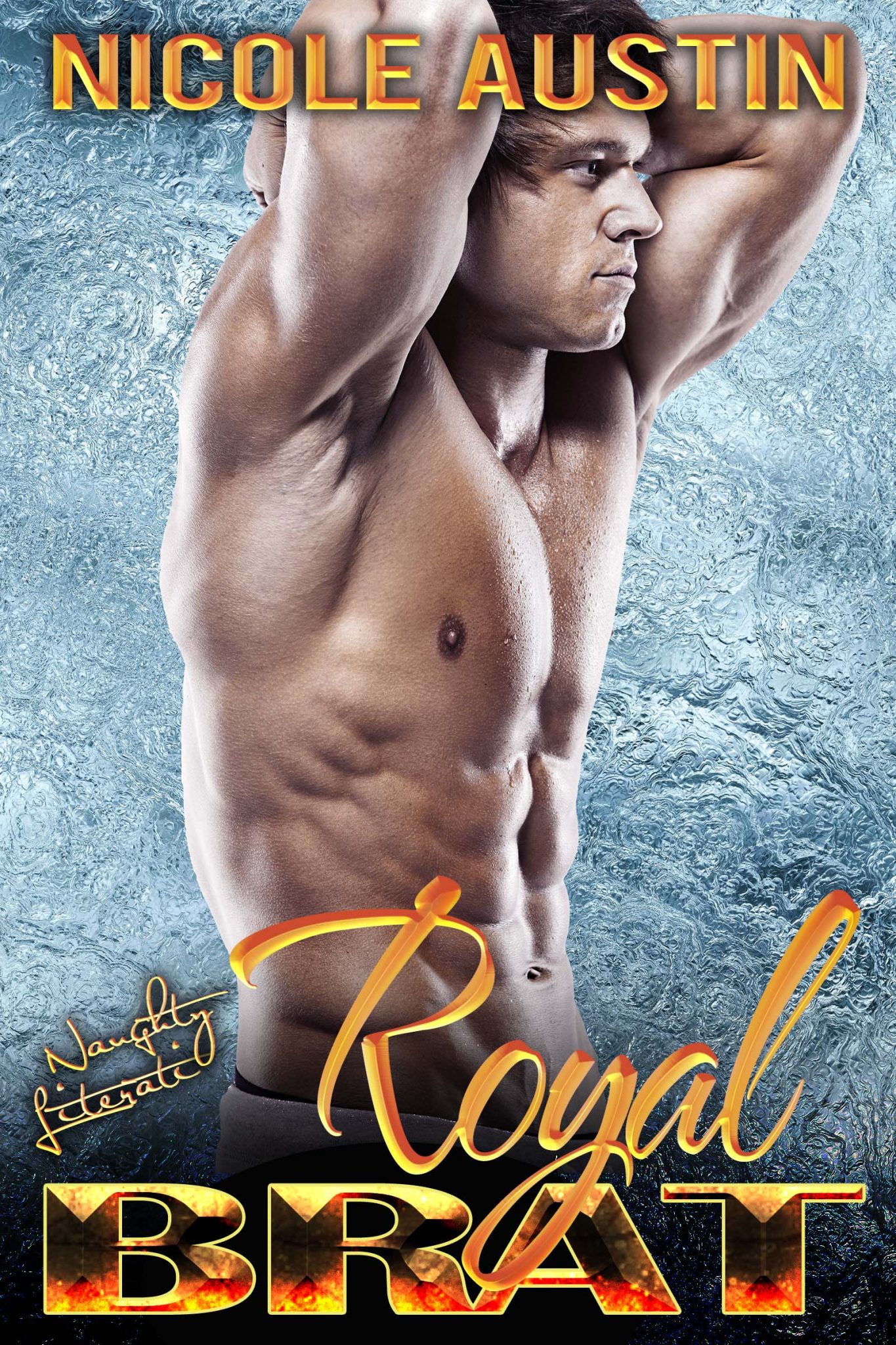 Step Benefits 3 – Royal Brat – Part of the Naughty Flames boxed-set
Loving two men, my stepbrothers, got me exiled to a foreign country. Without them I'm lost and alone, cast adrift on turbulent seas without a compass or rudder. In order to finally be together we'll have to navigate a course through the landmines infested waters of my traumatic past.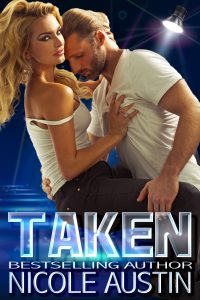 Mikael has fulfilled Dani's every craving save one. Her darkest, most dangerous desire remains unexplored. Can she find the courage to turn her fantasy into delicious reality?
*This previously published title has been expanded and re-edited*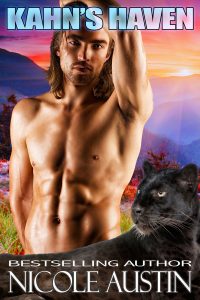 Kahn's Haven
Anita Bennett's fight to solve the mystery of eight lost days leads to a hunt for the jaguar-man who haunts her fractured memories. Her plan is simple–find and seduce him. What she didn't anticipate is his resistance.
*This title, previously published as Rakahnja's Haven, has been revised and re-edited.*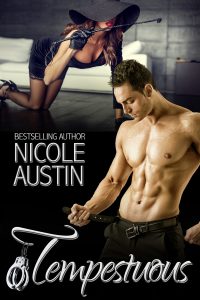 Tempestuous
Once a woman's deepest, darkest desires have been exposed—whetting her appetite for taboo pleasures of the flesh—her unquenchable hungers will not be denied.
Floggers and whips
Chains and leather restraints
Erotic rewards and punishments…oh my!
Seduced by erotic stories and the forbidden lure of Dominance and submission, Evie Sloan longs to explore the scintillating delights firsthand. While some fantasies are better left to the imagination, for the chance to visit a real BDSM club, she's willing to take a risk.
Been there, done that, seen it all—or so jaded Dominant Niko Kovalenko thought. Evie's arrival on the scene reawakens long dormant passions and ramps them up to a whole new level. She's an exciting challenge—a dangerous temptation—igniting the compulsion to posses. To collar.
Evie is no man's submissive pet. Niko stripped her bare, shed light on all her secret desires and weaknesses, but it's still not enough for him. To win her man she'll have to confront her fears and find a way to bridge the distance between them.
*This previously published title has been revised and reedited*