Welcome …
to my scandalous world of erotic romance where everything's hotter! I'm glad you stopped by for a visit and hope you'll take a look around while you're here. This is the best place to explore my books, read hot excerpts, and find out what's happening with me. Be sure to check out my blog if you'd like to get to know me in a more intimate setting. Oh, and don't forget to come back often for the latest updates.
Available Now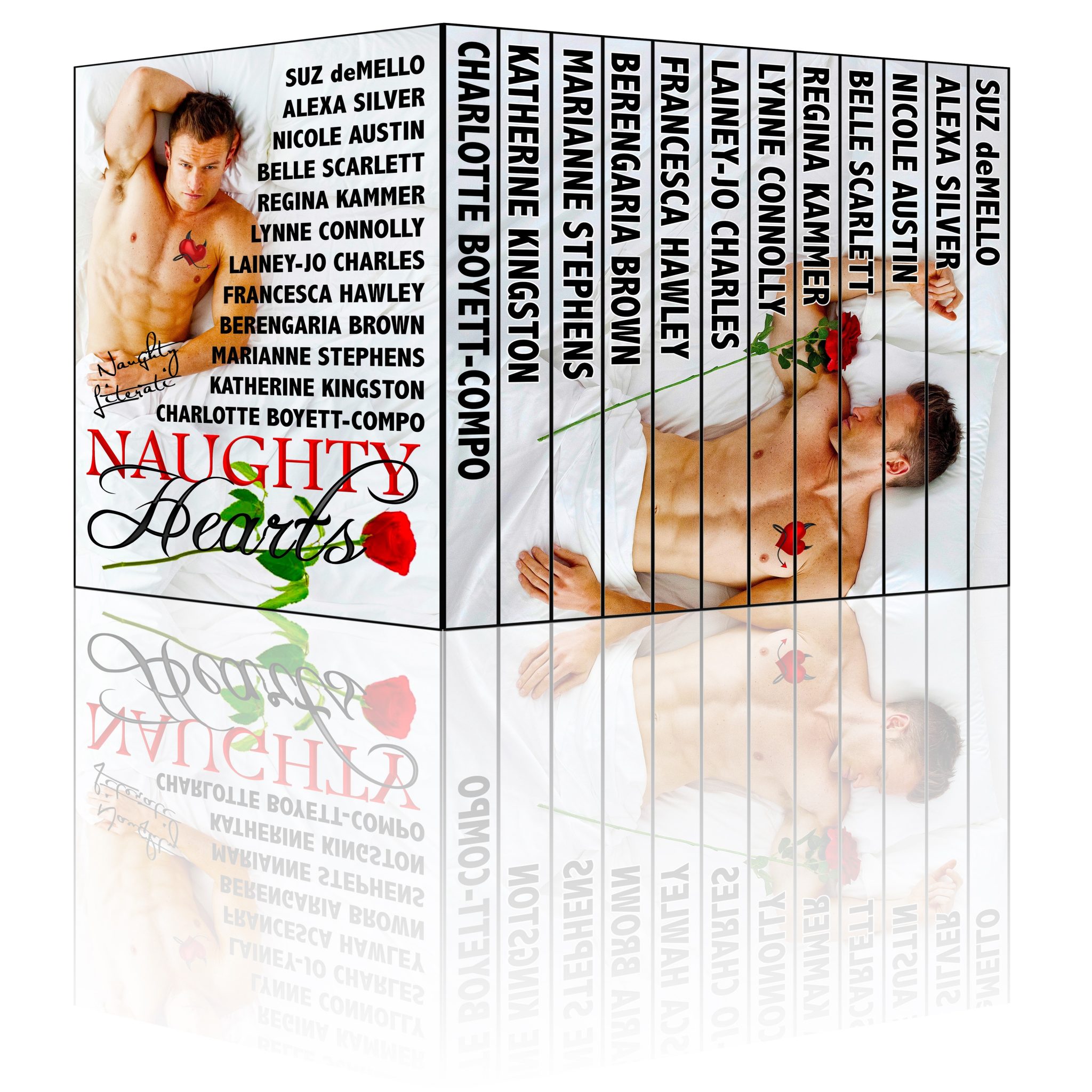 Naughty Hearts by the Naughty Literati
My Valentine Lovers by Nicole Austin
All I want for Valentine's Day is to get barbed by a feline shifter and act out a few of the naughty twin fantasies getting me hot and bothered.
Purchase Naughty Hearts E-Book


Naughty List by the Naughty Literati
Merry Christmas, Kitten by Nicole Austin
Sirena Petra wants one thing for Christmas—an orgasm. And sex toy expert Kenyon Fort has exactly what the lion shifter needs to find more than just her happy place.
Purchase NAUGHTY LIST E-Book


Now in Print


Print Book
My Valentine Lovers, Naughty Hearts Boxed Set

Merry Christmas Kitten, Naughty List Boxed Set