Nicole Austin
Welcome …
to my scandalous world of erotic romance where everything's hotter! I'm glad you stopped by for a visit and hope you'll take a look around while you're here. This is the best place to explore my books, read hot excerpts, and find out what's happening with me. Be sure to check out my blog if you'd like to get to know me in a more intimate setting. Oh, and don't forget to come back often for the latest updates.
Coming Soon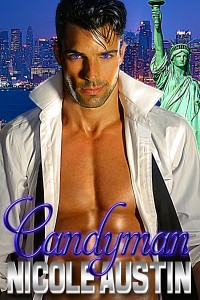 Candyman – Preorder now – Published on September 4th

Elisa Wilde's recurrent dreams transcend time and place. Dreams so real they seem to be actual memories of a bygone era. Driven to unravel the mystery and reclaim her life, she's drawn into an amazing adventure.
In a tragic twist of fate, Michael Claret lost his truelove. He has waited decades for her return, but getting her back is only a small part of the battle. Edie has changed, evolved into a different woman. Not only will Michael have to once again win her heart, he must also gain her acceptance of his true nature. And to keep her requires she make a huge leap of faith by completing the mating bond—a sharing of blood binding them together for eternity.
Fate is a cruel mistress who will not be cheated or denied. To make the most of their second chance, Michael and Lisa must alter the path chosen for them, and rewrite their love story or be lost to each other forever.
*This previously published title has been revised and re-edited*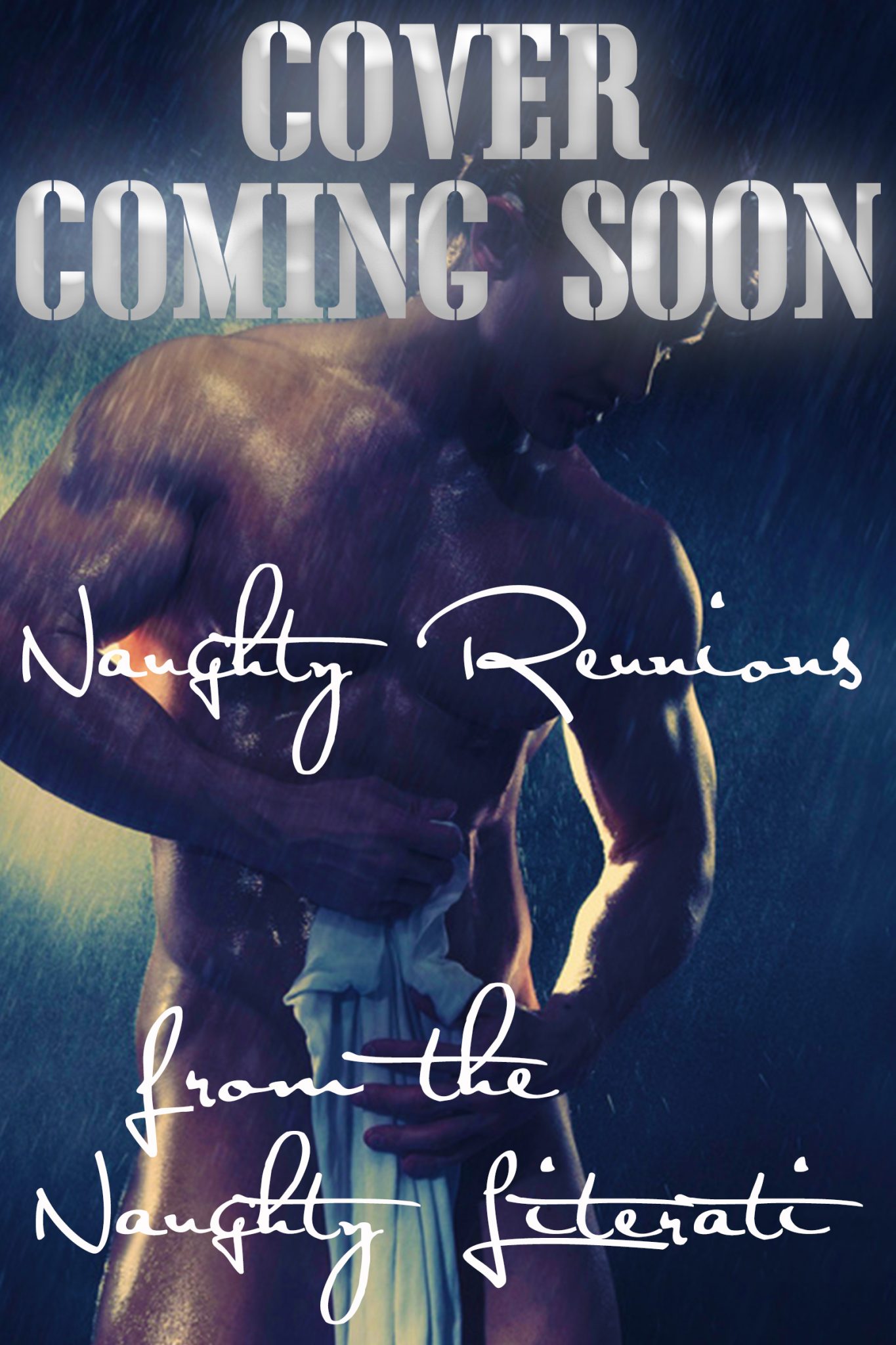 Hybrid Mates 5: Take Me Home – Part of the Naughty Reunions boxed-set – Available September 25th

Going home isn't easy, but my new stepbrother has me aching for the kind of love my sisters have found. Can I really have it all?
Available Now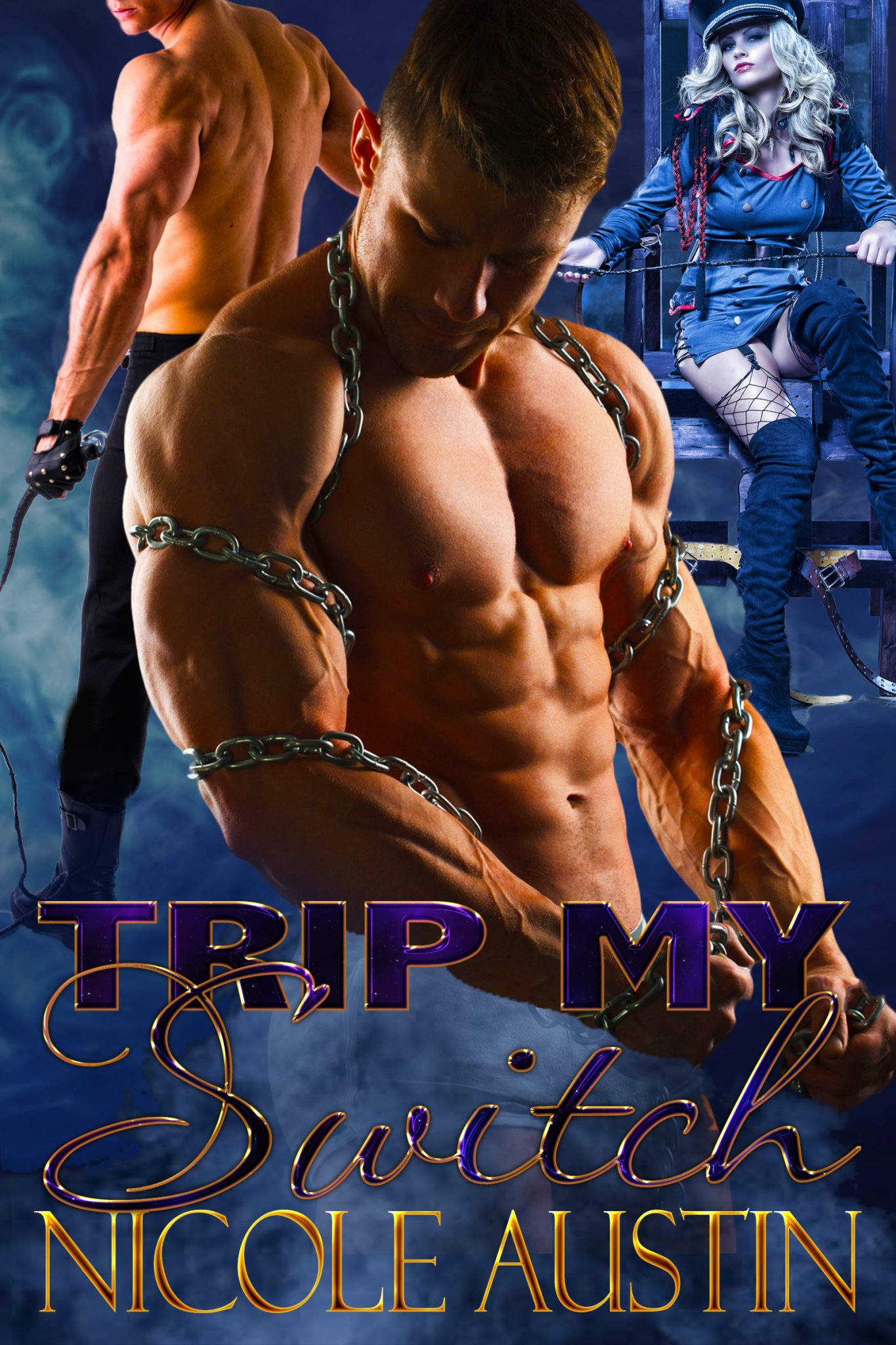 My ex-lover introduced me to the seductive world of BDSM and unleashed a hunger which gnaws at my soul. He insisted I was submissive, but unable to master my raging desires, he left me hanging on the edge.
Submission, dominance—I love it all, but I'm not too sure where I fit in. And what on earth was I thinking when I applied for the position of sex slave for a night?
The sexual extremities got me searching my soul and yearning for extra time with my anonymous Doms. Too bad I signed a contract limiting the wild fun and games to one night. I crave so much more—restraints, blindfolds, inventive toys. Bring it on!
Warning: Reader Beware – this smoking hot ménage features scintillating male/male sexual interaction and is likely to cause spontaneous reader combustion!

*This previously published title has been revised and re-edited*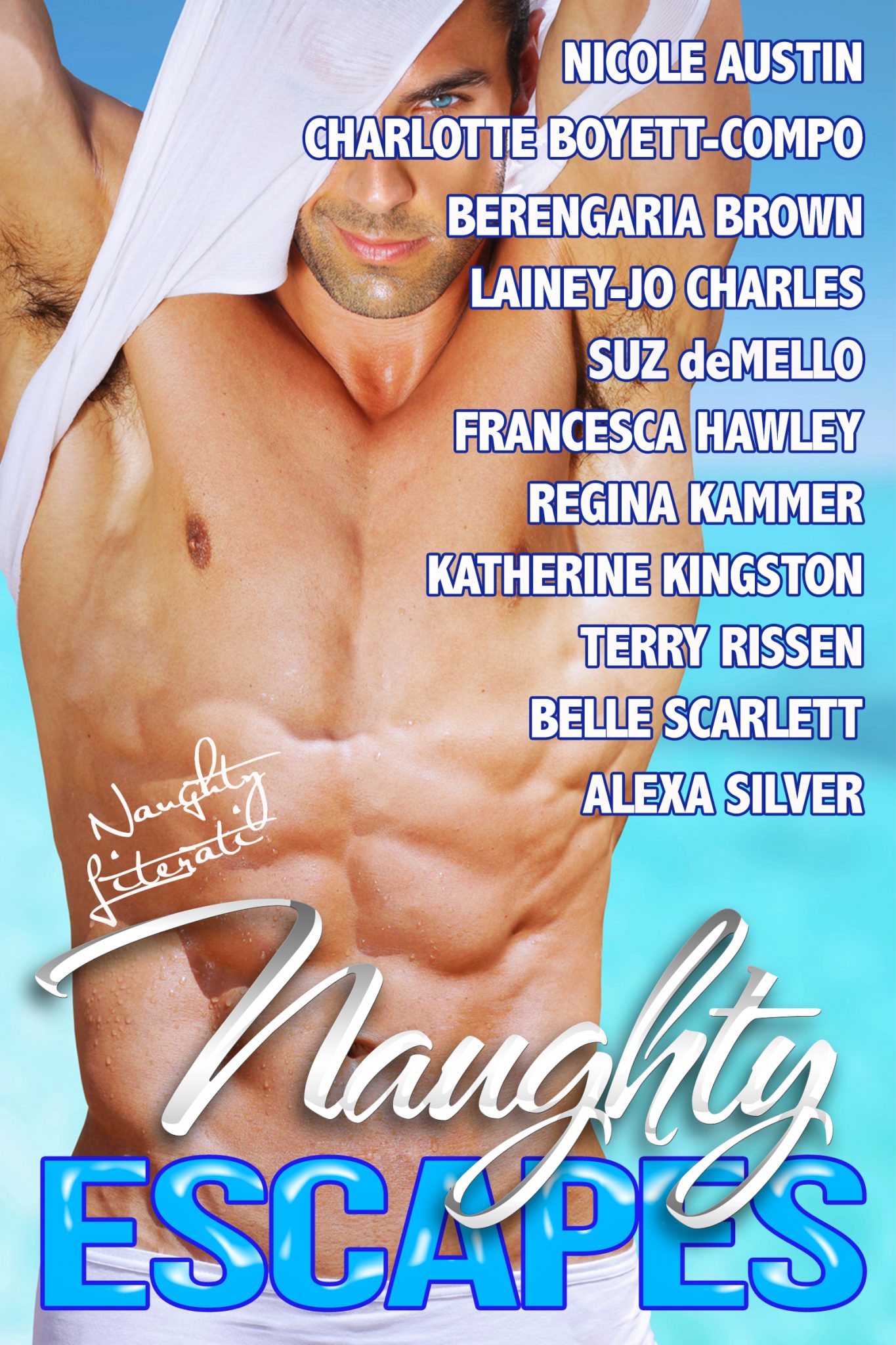 Naughty Escapes by the Naughty Literati
Sex Me Up by Nicole Austin – Hybrid Mates 4
One night at a Paris sex club—no-strings, complications or inhibitions—just lots of fantasy sex. But in the morning I forgot the most important rule. Never run from a feline predator—they live for the chase.
Purchase Naughty Escapes E-Book

Now in Print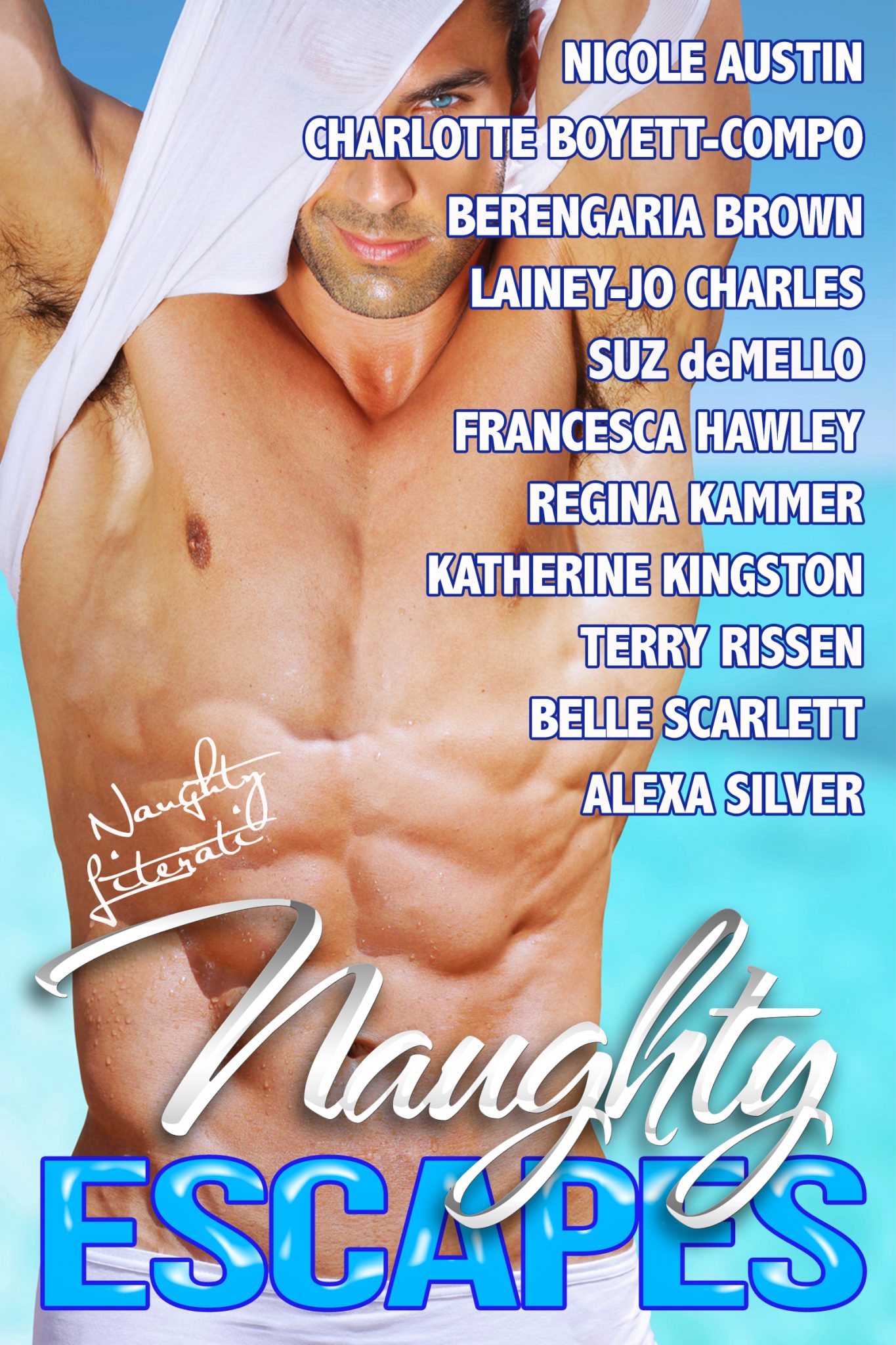 Print Book
Sex Me Up, Naughty Escapes boxed-set, Hybrid Mates 4

My Kind of Lover, Naughty Flings Boxed Set – Hybrid Mates 3