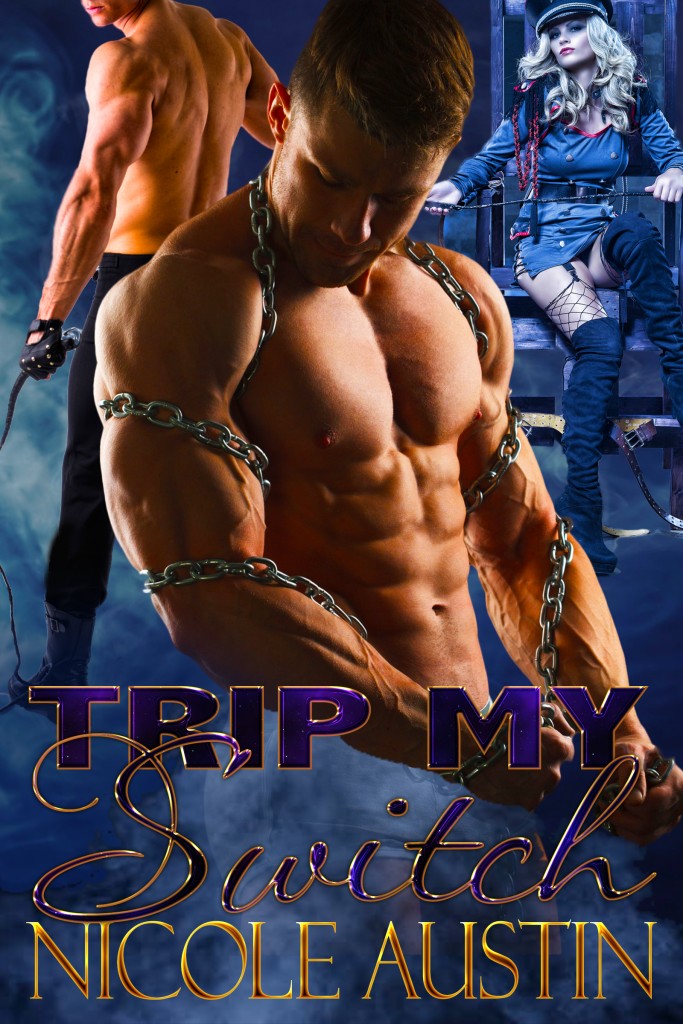 BDSM, Switch, Dominance/submission, Menage M/M/F
My ex-lover introduced me to the seductive world of BDSM and unleashed a hunger which gnaws at my soul. He insisted I was submissive, but unable to master my raging desires, he left me hanging on the edge.
Submission, dominance—I love it all, but I'm not too sure where I fit in. And what on earth was I thinking when I applied for the position of sex slave for a night?
The sexual extremities got me searching my soul and yearning for extra time with my anonymous Doms. Too bad I signed a contract limiting the wild fun and games to one night. I crave so much more—restraints, blindfolds, inventive toys. Bring it on!
*This previously published title has been revised and re-edited*