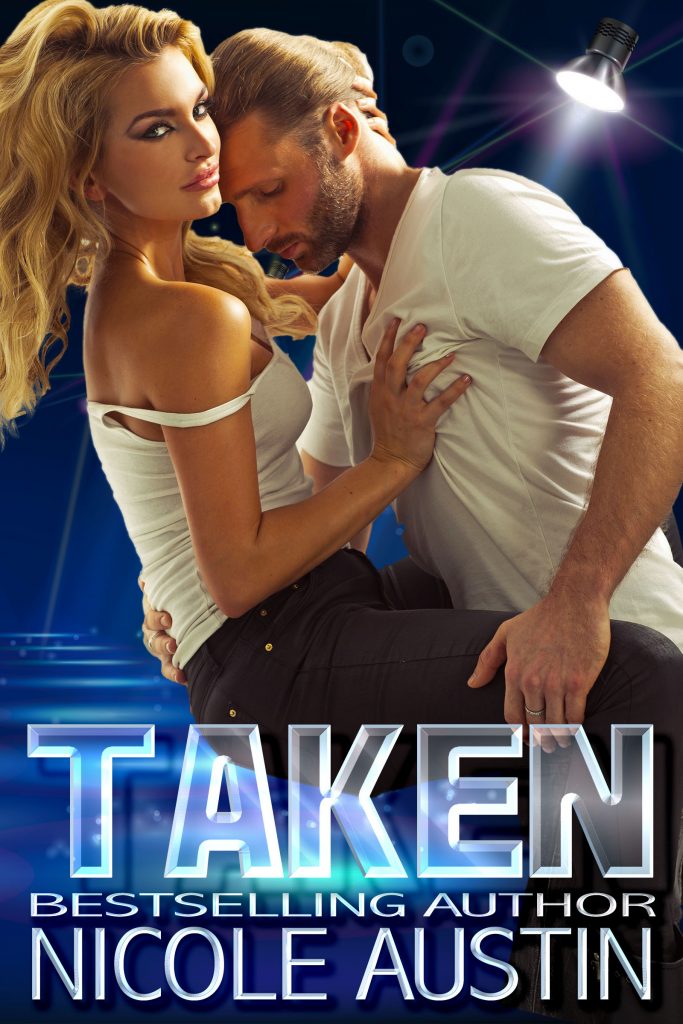 Contemporary Romance, Role-play, Fantasy fulfillment
Bound, gagged, blindfolded—Danielle Romano has been taken.
Under the skillful hands of an anonymous stranger, the lines between fear and anticipation, reality and fantasy, anguish and carnal tension are blurred. The thin edge separating pleasure and pain has distorted, reshaping into something that confuses Dani while simultaneously stimulating the scorching demands of her body.
Mikael has fulfilled Dani's every craving save one. Her darkest, most dangerous desire remains unexplored. Can she find the courage to turn her fantasy into delicious reality?
*This previously published title has been expanded and re-edited*