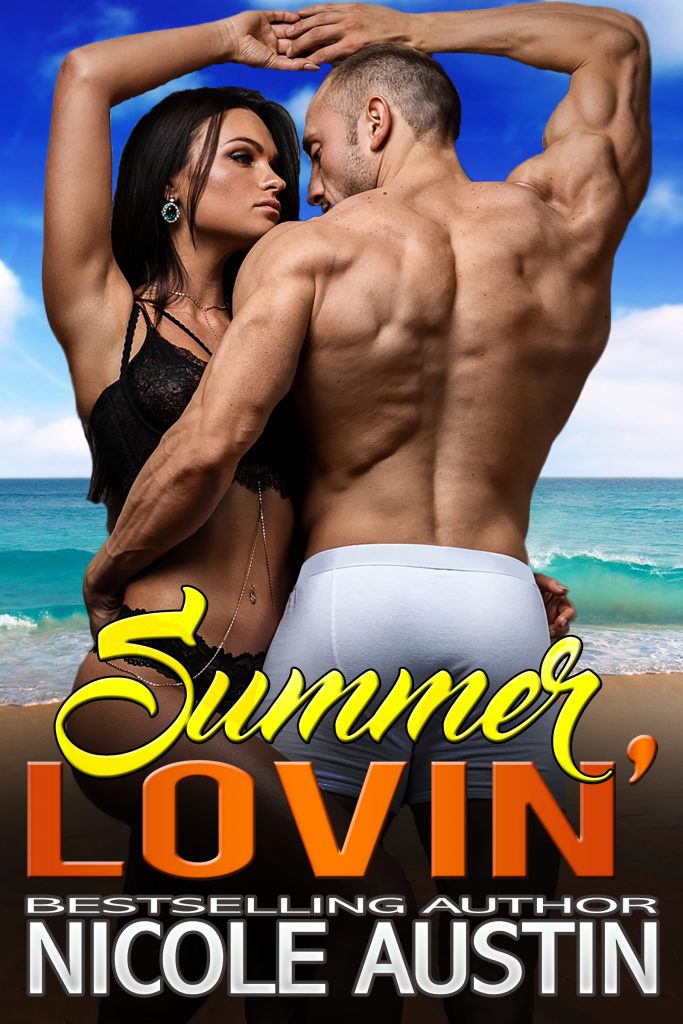 Contemporary Romance, Older Woman/Younger Man, Firefighter
With the big four-oh looming, Larissa Cross is more than ready to shed the roles that have defined her and make drastic changes. Gone are the widowed Army wife, soccer mom and empty nester. She's even setting aside the school teacher until fall.
A naughty challenge has come at the perfect time and ignited Rissa's competitive drive. It's going to be a glorious summer full of hot younger man lovin' for a new cougar on the prowl. Rawr!
Tattooed and pierced fireman JD Harmon is tempting prey but there's much more to the hunk than his bad boy good looks. A one night stand isn't in his plans and sex—no matter how mind-blowing—won't distract him from his goals. JD intends to tame the wicked cougar and stake a claim on her heart.
*This previously published title has been revised and reedited*