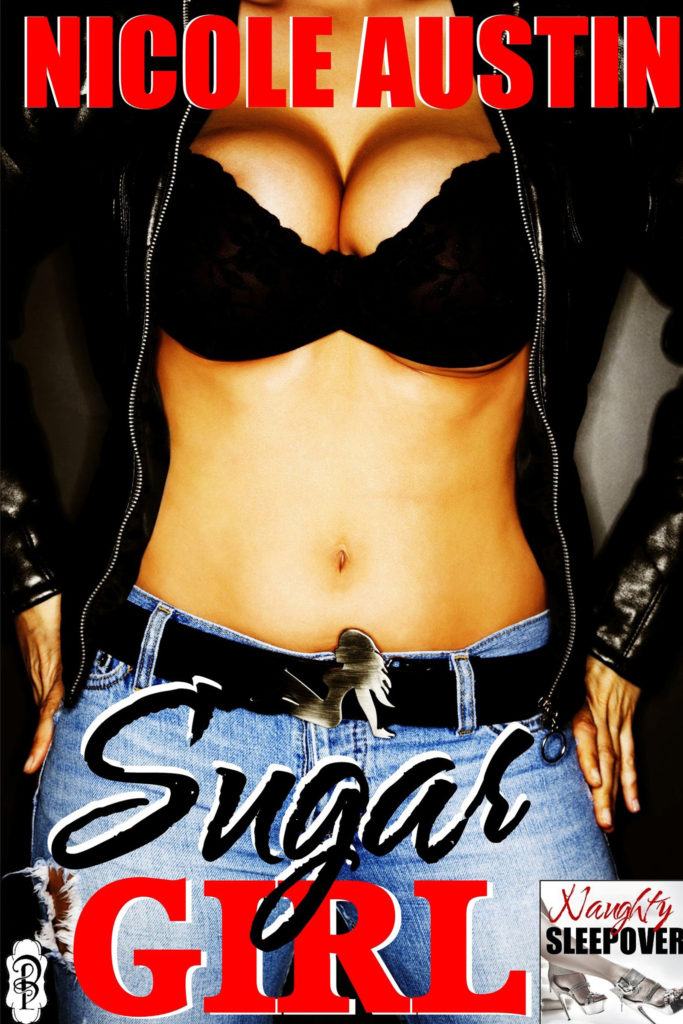 Contemporary, Western
A guy walks into a bar…
And finds the sweet girl he shouldn't have left behind.
While book smart Candy Dillon went to college and embarked on an engineering career, Jeremiah Lange became a rodeo champion and country music icon. Their differences have kept these childhood friends apart until finally, the twists and turns in their individual paths lead them right back where they belong.
All work and no play has Candy aching for a thrill. Jeremiah is the perfect man to help check a few things off her bucket list. From bungee jumping to making out on a Ferris wheel and an emotional spin beneath bright spotlights, Candy's having the time of her life.
But in the harsh light of the morning after can she really hold on to a shooting star?