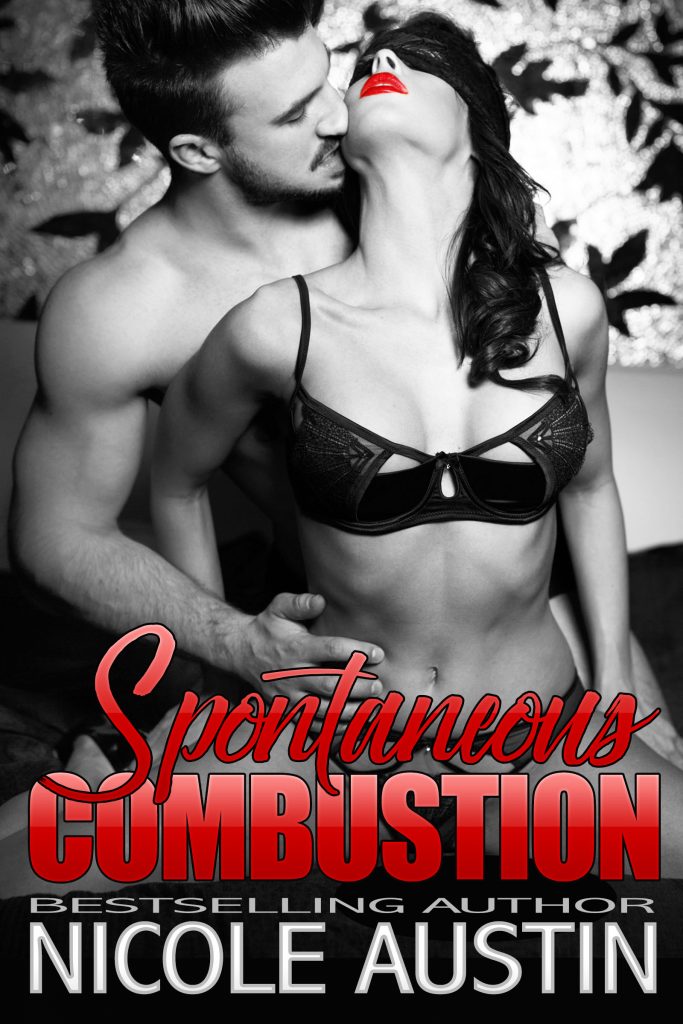 Contemporary Romance, Fireman Hero, BDSM, Menage M/F/M/M
Dr. Madailein Flannagan wants Jake, sexy bad boy firefighter and best friend, but she's not his type. She's a good girl. Still, keeping her baser carnal desires suppressed around him is difficult. And fantasizing about Jake and a few of their closest friends dominating her sexually doesn't mean she's bad.
Jake knows that Maddy is way out of his league, but he also knows a few other things about her. Like the fact that she can't refuse a challenge.  Coming up with an irresistible dare is how he plans to gain her submission and fulfill their mutual dark desires.
*This previously published title has been revised and re-edited*