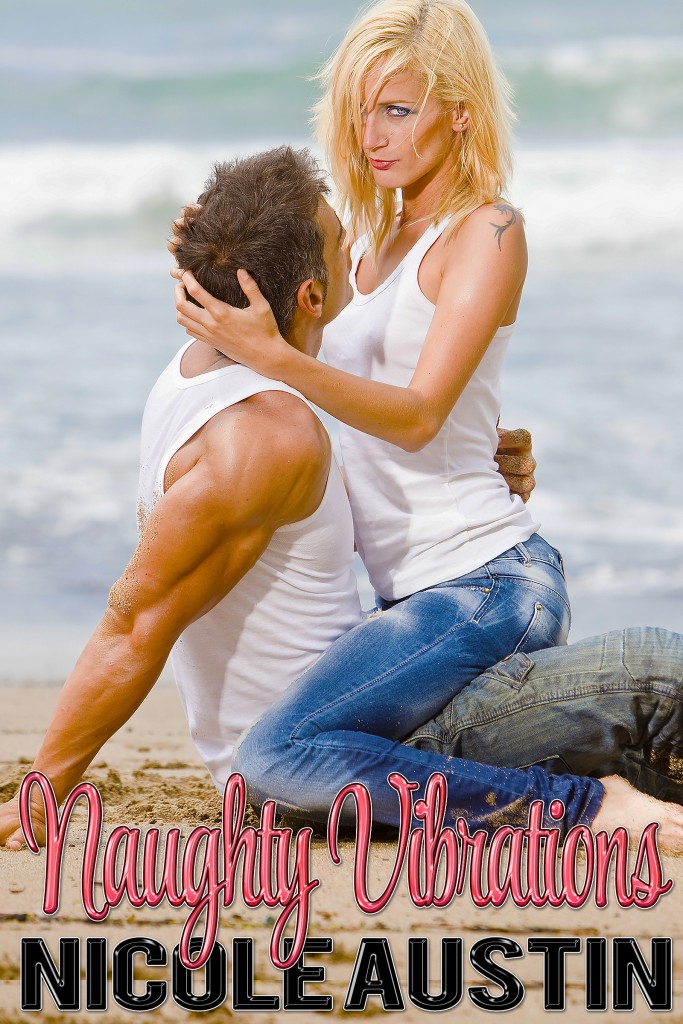 Contemporary, sex toys, moving on
Thanks to her ex-husband, Sara Cooper's personal humiliation was splashed over the covers of every gossip magazine. But then being dealt the ultimate betrayal by society's prince charming is news. Big news. And as usual, the wife is the last one to know. Recovering from the ordeal has taken two long years and now there's just one thing left on her to-do list…Get Jack Taylor into her bed.
And Sara has found the perfect lure to land her best friend—sex toys.
Jack's patiently waited for Sara to be ready. Ready to move on, live again, love again…
The pink satin bag stuffed full of erotic toys is like a flashing neon sign. Sara wants sex and there's only one conceivable option. She'll be wrapping those long, lean and luscious legs around Jack's hips. Even if he has to battle her megalomaniac ex, Sara will be his.
Jack's going to grab that bag of toys and together, Sara and he will generate some good vibrations.