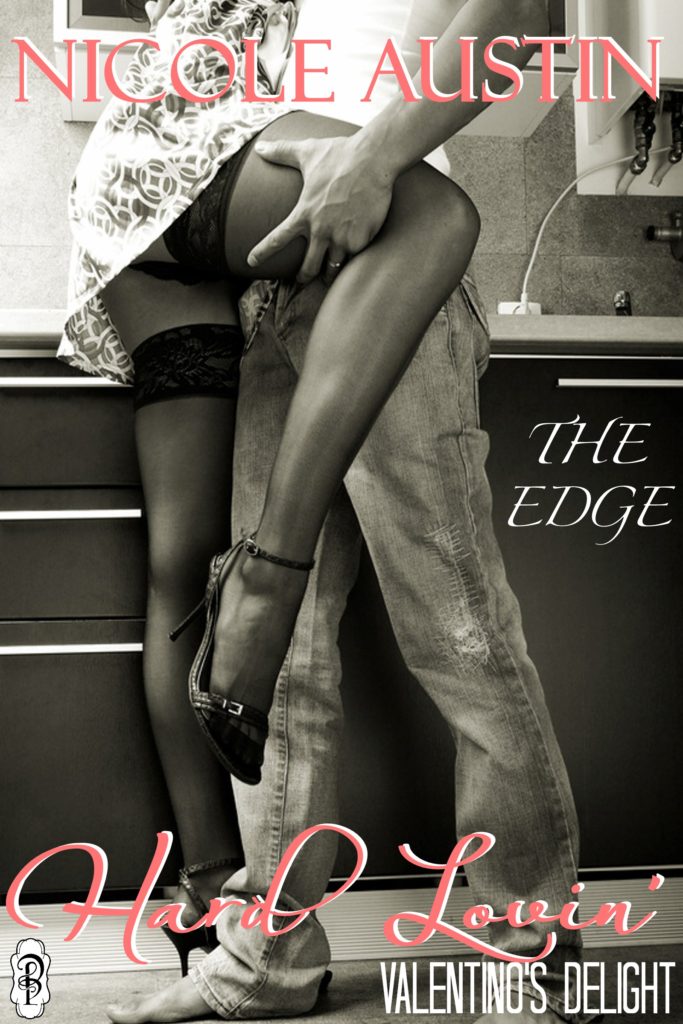 Edgy Contemporary Romance, role playing
After a grueling graveyard shift in the E.R. and tromping through snow, the only things on Olivia Daughtry's mind are a nice warm fire, a glass of chocolate wine and some quality time with her vibrator. Being interrogated by a tenacious cop wasn't anywhere on her list of things to do.
There is too much at stake for Officer Hall to follow department policies or go easy on the sexy suspect. But nurse Daughtry is one tough cookie and the harder he pushes the hotter she gets. From handcuffs and an improvised gag to little blue candies, Hall will do whatever it takes to get the correct answer to his very important question.