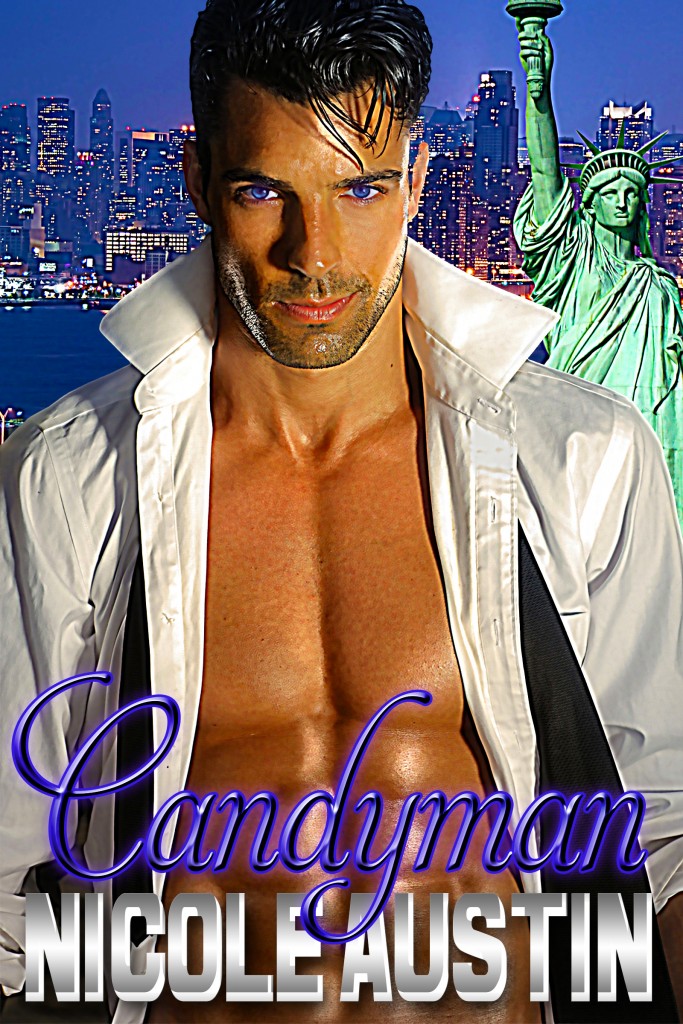 Vampire Romance, Fantasy, Reincarnation
Elisa Wilde's recurrent dreams transcend time and place. Dreams so real they seem to be actual memories of a bygone era. Driven to unravel the mystery and reclaim her life, she's drawn into an amazing adventure.
In a tragic twist of fate, Michael Claret lost his truelove. He has waited decades for her return, but getting her back is only a small part of the battle. Edie has changed, evolved into a different woman. Not only will Michael have to once again win her heart, he must also gain her acceptance of his true nature. And to keep her requires she make a huge leap of faith by completing the mating bond—a sharing of blood binding them together for eternity.
Fate is a cruel mistress who will not be cheated or denied. To make the most of their second chance, Michael and Lisa must alter the path chosen for them, and rewrite their love story or be lost to each other forever.
*This previously published title has been revised and re-edited*