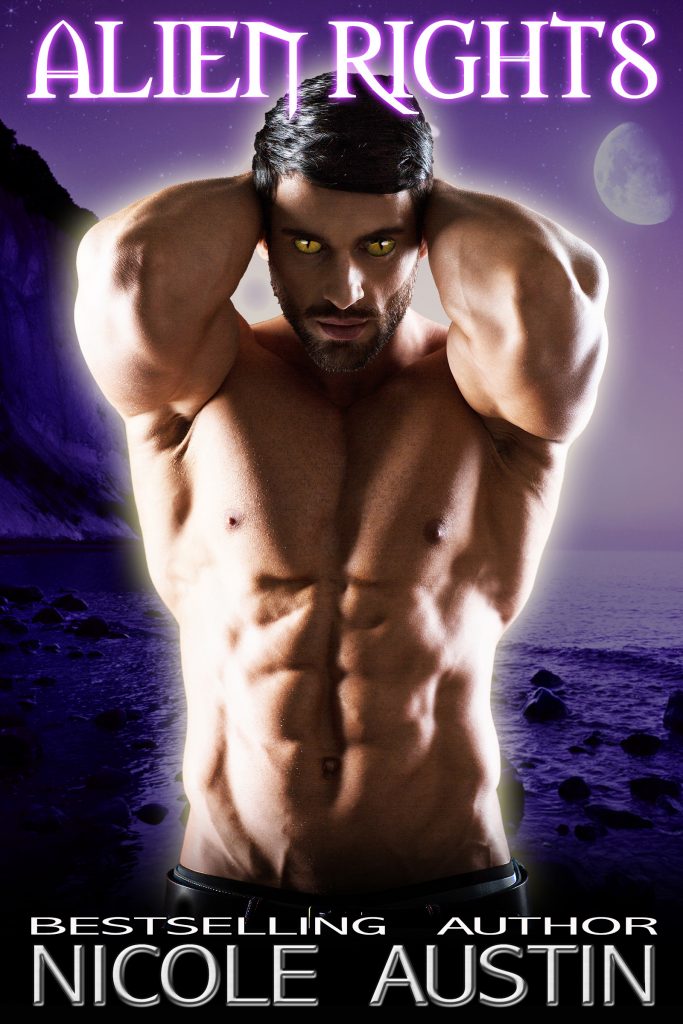 Futuristic, Sci-Fi, alien abduction, mild BDSM
Be careful what you wish for, it just might come true. Emily Baxter's learning this lesson the hard way. In desperate need of a break, she made a simple wish upon a star, only to be taken on the adventure of a lifetime.
Commander Rodar is prepared to leave Earth in his astrocruiser's vapor trail until a beautiful woman extends a personal invitation he can't refuse. Perhaps intergalactic relations are worth one last ditch effort after all.
Out-of-this-world orgasms may gain her sexual surrender, but to claim Emily's heart will require granting her exclusive rights—alien rights—to her seductive abductor.
*This previously published title has been revised and re-edited*