Coming Soon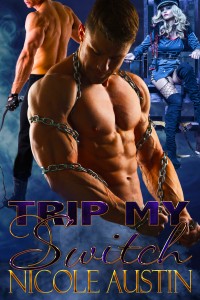 Trip My Switch
My ex-lover introduced me to the seductive world of BDSM and unleashed a hunger which gnaws at my soul. He insisted I was submissive, but unable to master my raging desires, he left me hanging on the edge.
Submission, dominance—I love it all, but I'm not too sure where I fit in. And what on earth was I thinking when I applied for the position of sex slave for a night?
The sexual extremities got me searching my soul and yearning for extra time with my anonymous Doms. Too bad I signed a contract limiting the wild fun and games to one night. I crave so much more—restraints, blindfolds, inventive toys. Bring it on!
Warning: Reader Beware – this smoking hot ménage features scintillating male/male sexual interaction and is likely to cause spontaneous reader combustion!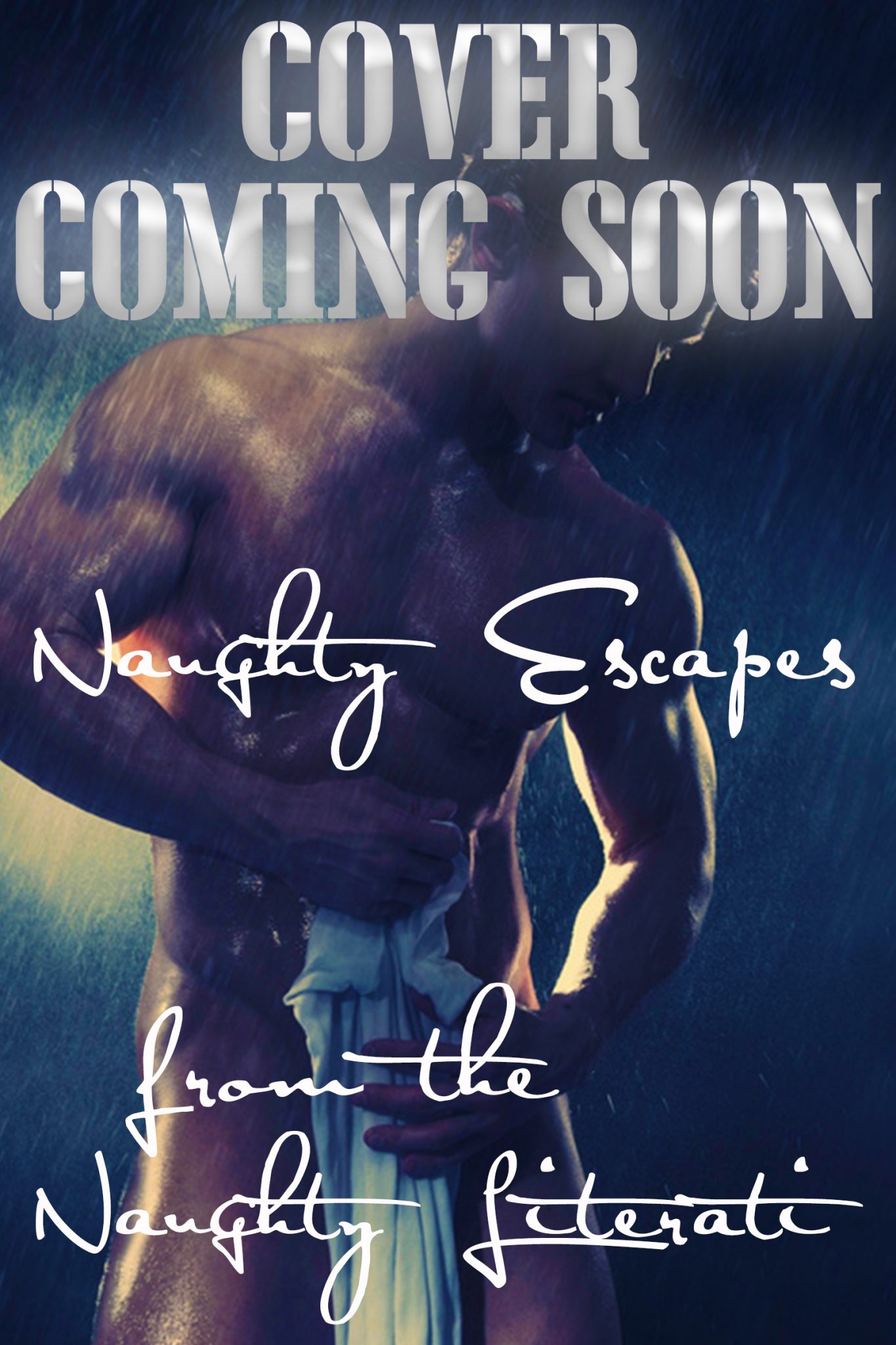 Available Summer 2015
Sex Me Up ~ Naughty Escapes Boxed Set – Hybrid Mates 4
One night at a Paris sex club—no-strings, complications or inhibitions—just lots of fantasy sex. But in the morning I forgot the most important rule. Never run from a feline predator—they live for the chase.